Gift team-May procession at St Bede's
The views of a teacher on our Gift Day-January 2019
One of our children gives his views on the Gift Day!
January 2019- Here, one of our pupils evaluates their GIFT day at St Bernard's.
Learning community GIFT team day. January 2019.The GIFT team leaders gathered at St Bernard's gathered to work, learn and have fun together. The children planned and delivered a liturgy.
RE
admin on: RE
The Learning Community worked together to produce an amazing production of Noah's Incredible Cruise. It was an eventful day practising, having chip butties together and finally performing in the evening at St. Bernard's. We have so much singing, acting and dancing talent within our schools. (St. Mary's Herringthorpe, St. Mary's Maltby, St. Joseph's Dinnington, St. Bede's and St. Bernard's. The support from families of children performing was incredible, what a turn out!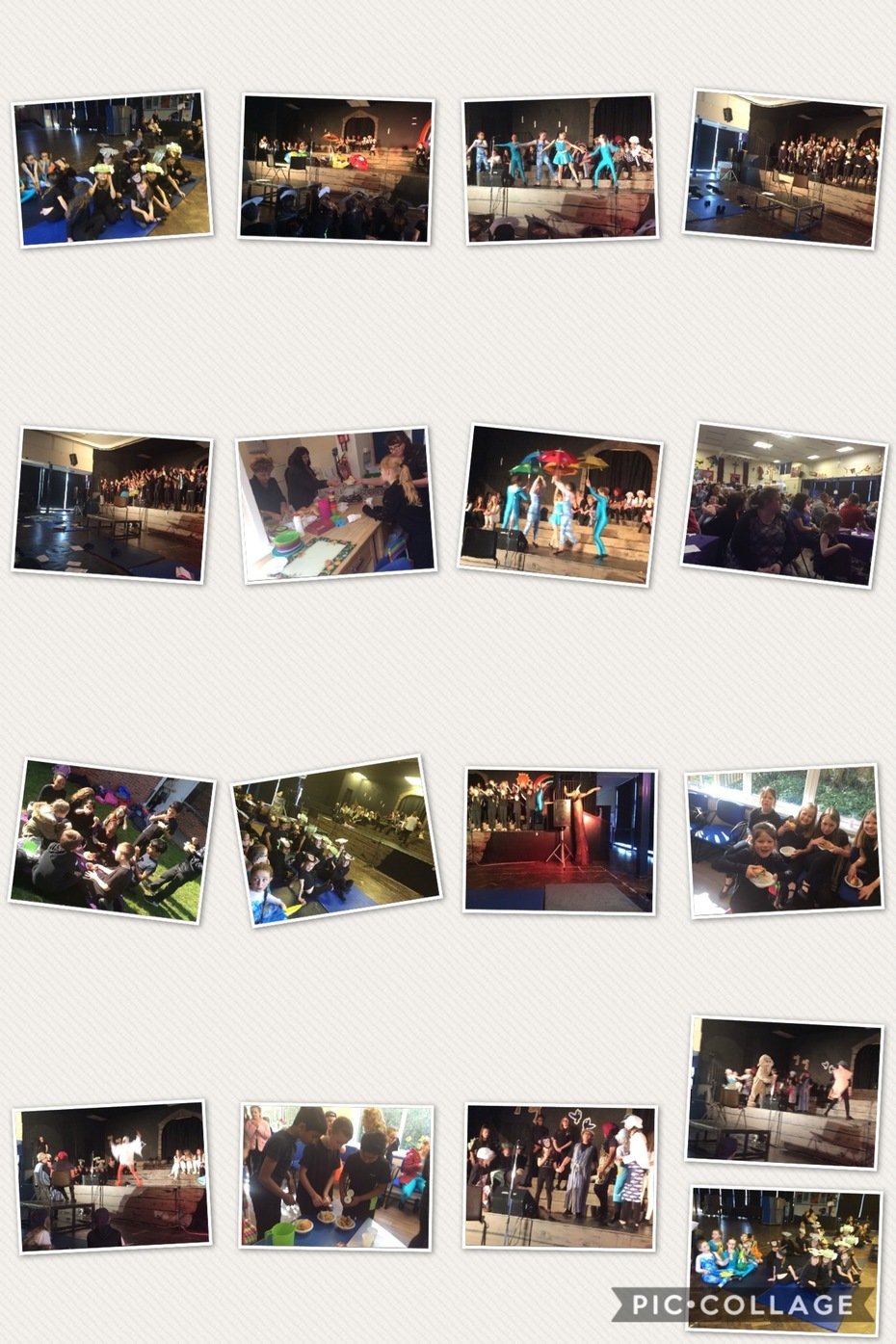 ---
R.E and the Catholic Life of the school.
Coming soon...