Year 5 2019/20
admin on: Year 5 2019/20
Last Thursday year 4 had the privilege of leading the gospel assembly for the whole school.
We acted out the gospel reading about Zacchaeus and how he was truly sorry for his wrong doing.
He didn't just say he was sorry but he also paid back all the money that he'd stolen plus more.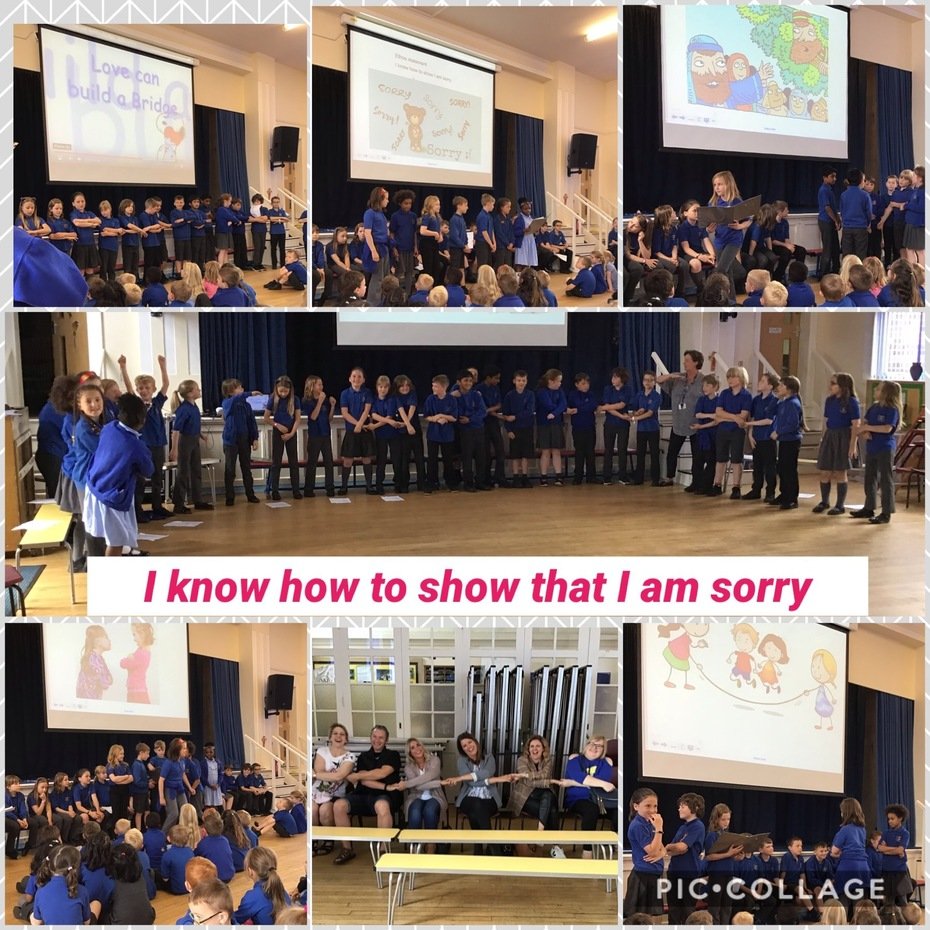 ---