Today Year Six performed their gymnastic routine. They have worked so hard each week.
Real Love Rocks 19.6.19
Posted: Jun 23, 2019 by: admin on: Leavers 2019
Today we were delivered the Real Love Rocks programme by Mrs Doran and Mrs Brailsford. We learnt about what real love looks and feels like.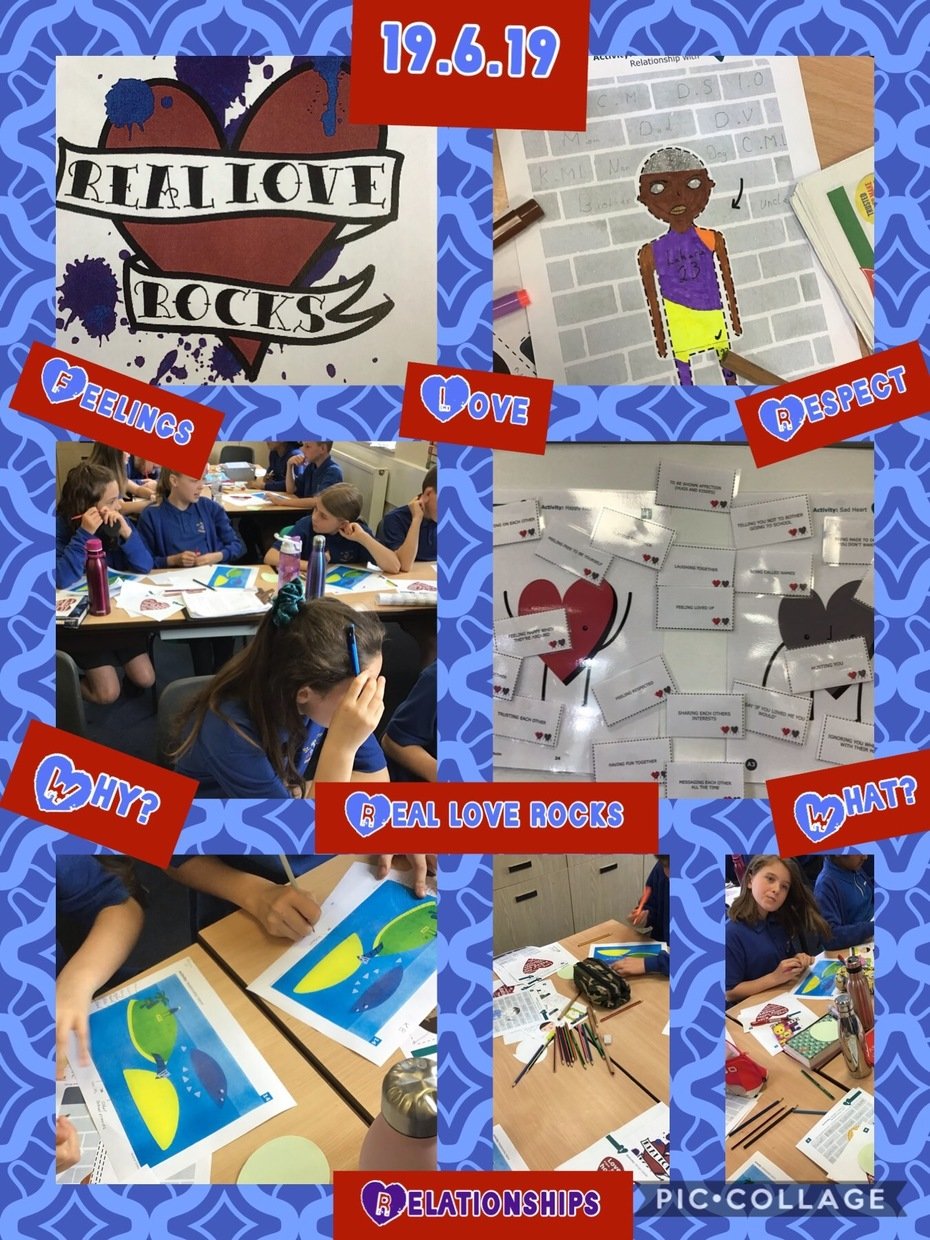 0 comments
No one commented yet.