Today Year Six performed their gymnastic routine. They have worked so hard each week.
Road Safety Talk 12.6.19
Posted: Jun 15, 2019 by: admin on: Leavers 2019
This morning the children had the Road Safety team in to talk about how to stay safe on the roads and how to plan a bus journey. This is so important for the Year Six Children as they prepare to move up to secondary school. Not long now!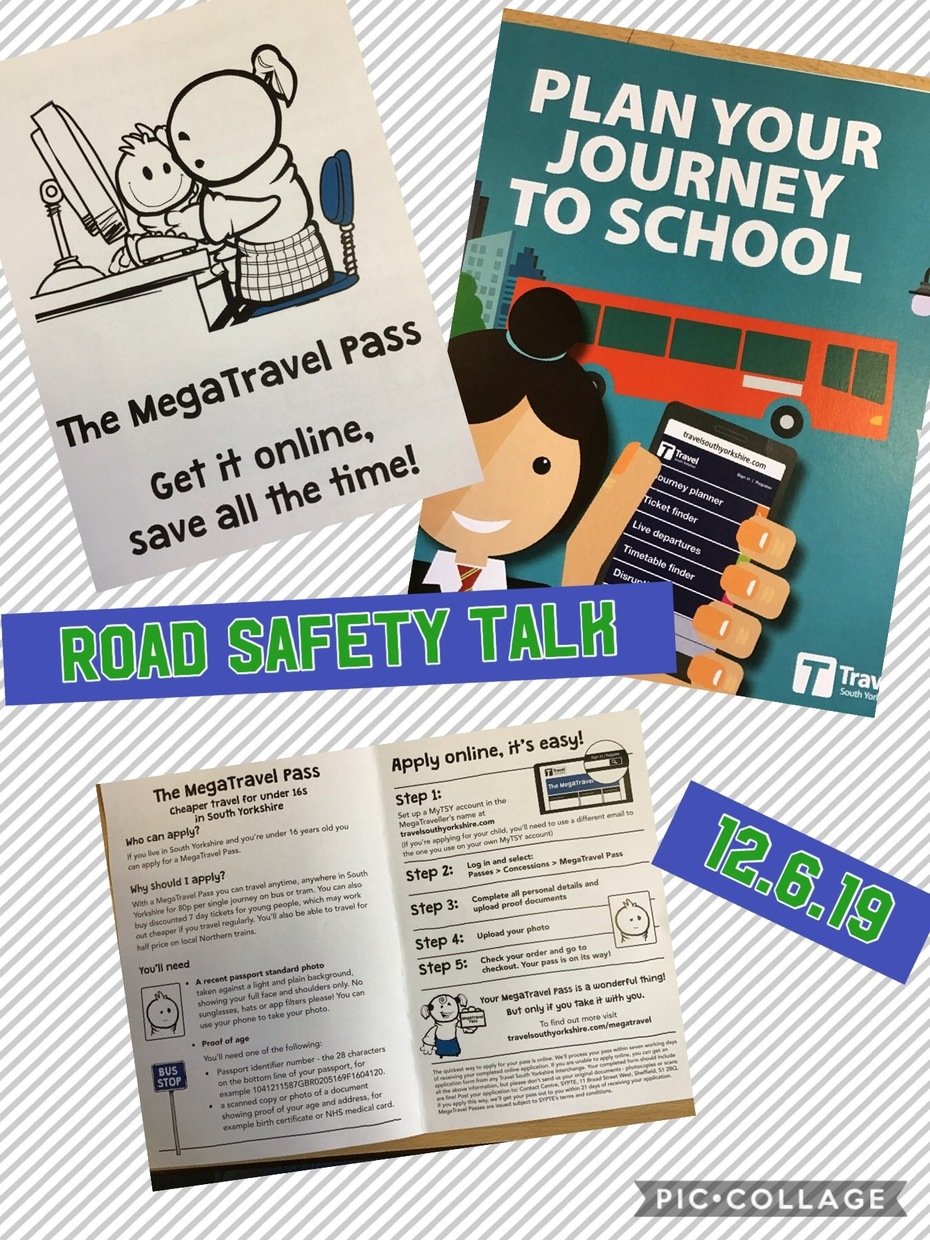 0 comments
No one commented yet.