Today Year Six performed their gymnastic routine. They have worked so hard each week.
Women's World Cup workshop 11.6.19
Posted: Jun 15, 2019 by: admin on: Leavers 2019
This afternoon the children were taught all about the Women's World Cup that is happening! It was very inspiring and definitely got the girls desperate to want to get more involved in football. The children had the chance to create a new mascot for the women's team!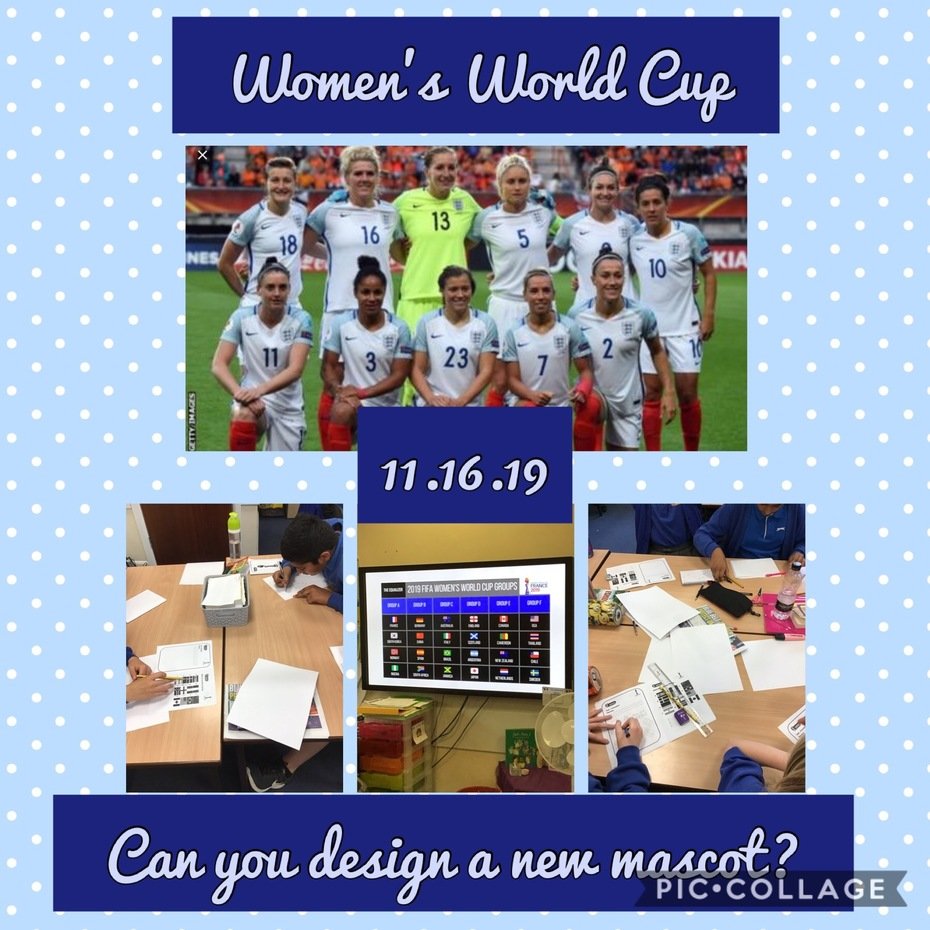 0 comments
No one commented yet.