Today Year Six performed their gymnastic routine. They have worked so hard each week.
Dress up Day!
Posted: Mar 17, 2019 by: admin on: Leavers 2019
Year 6 love a dress up day! To celebrate world Book day they dresses up as their favourite book character or a crayon! There were some amazing outfits!! They also decorated their potatoes as a Book character!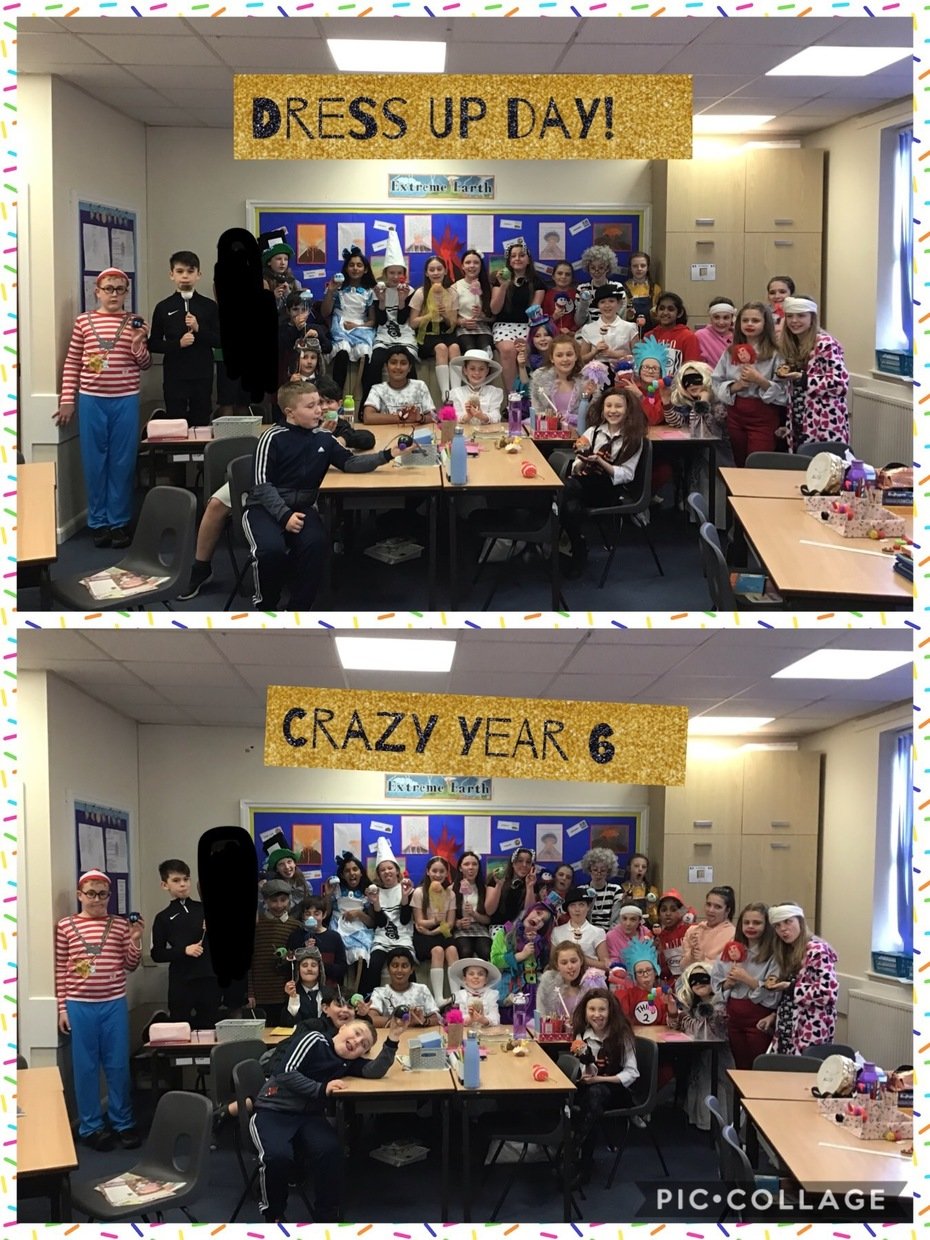 0 comments
No one commented yet.