Today Year Six performed their gymnastic routine. They have worked so hard each week.
Leavers 2019
admin on: Leavers 2019
We started off the week listening to James who has done extensive research around treatments for cancer. He has changed the way in which certain cancers are treated to have more positive outcomes for patients. We had lots of interesting questions to ask him about the work he had done.
On Thursday we got to meet and handle different animals. We met Winnie the rabbit who is the daughter of the world's biggest rabbit.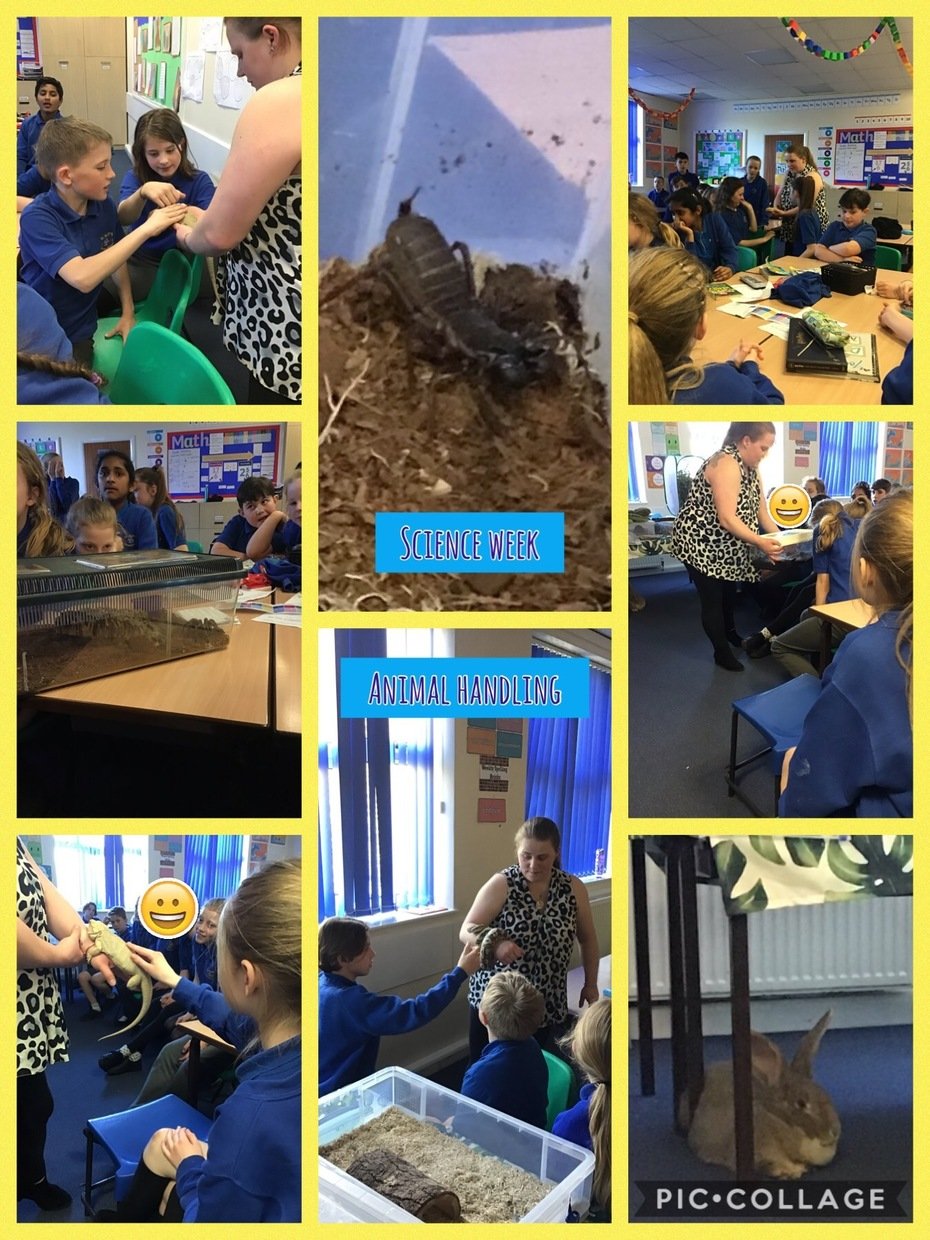 On Friday it was dress up day! There was lots of amazing Scientist based jobs that people had thought of.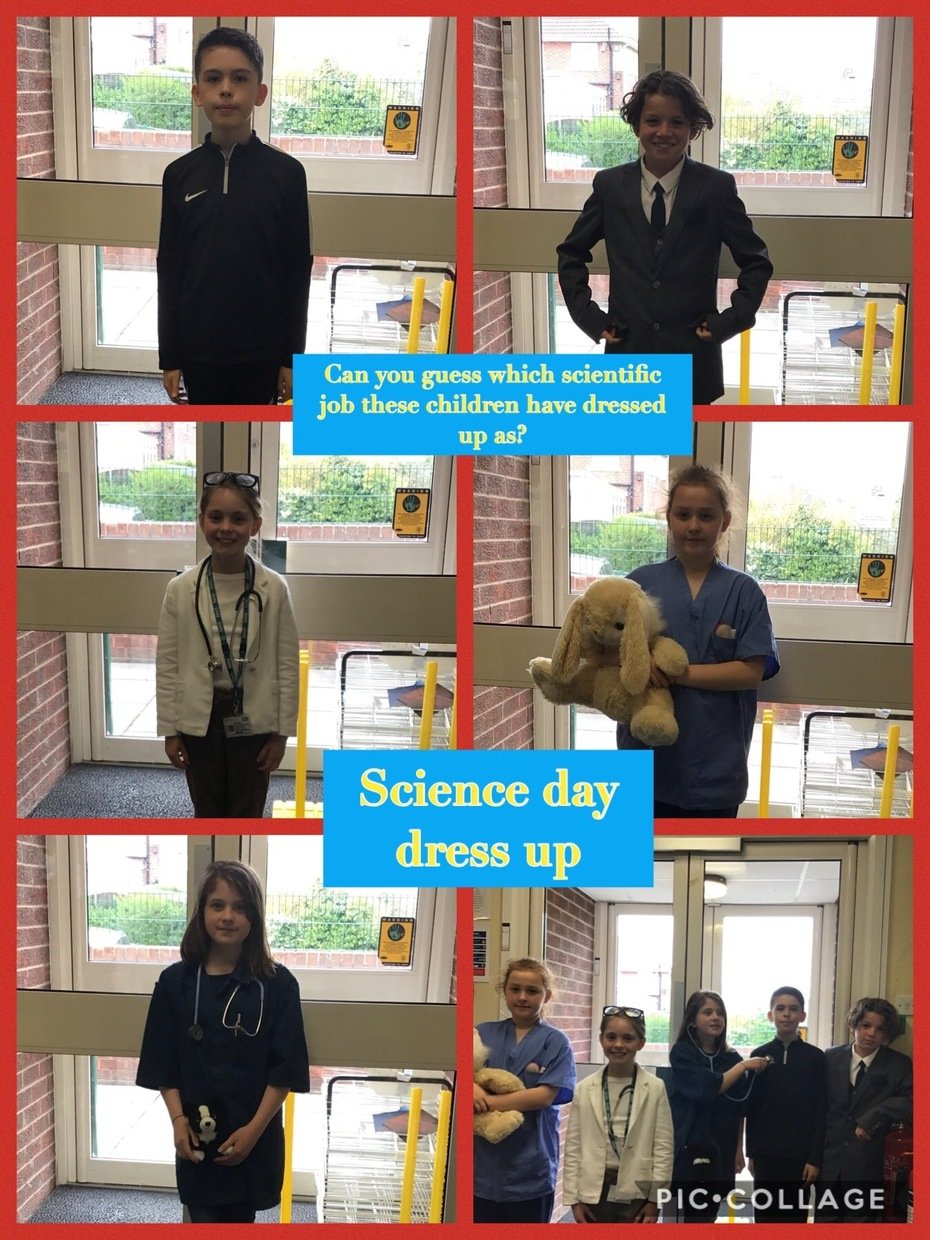 ---