Welcome to Year 6 2019-2020
Our teachers are Mrs Holt & Miss Cahill
We will be updating this blog on a weekly basis so keep checking it out!
Year 6 2019/20
admin on: Year 6 2019/20
Our first science topic is Electricity. We had a session where we explored all the electricity equipment. We had lots of questions like: how does a circuit work? How can I make it brighter? What if I used ten batteries? How does the switch work? Can I put two bulbs in a circuit?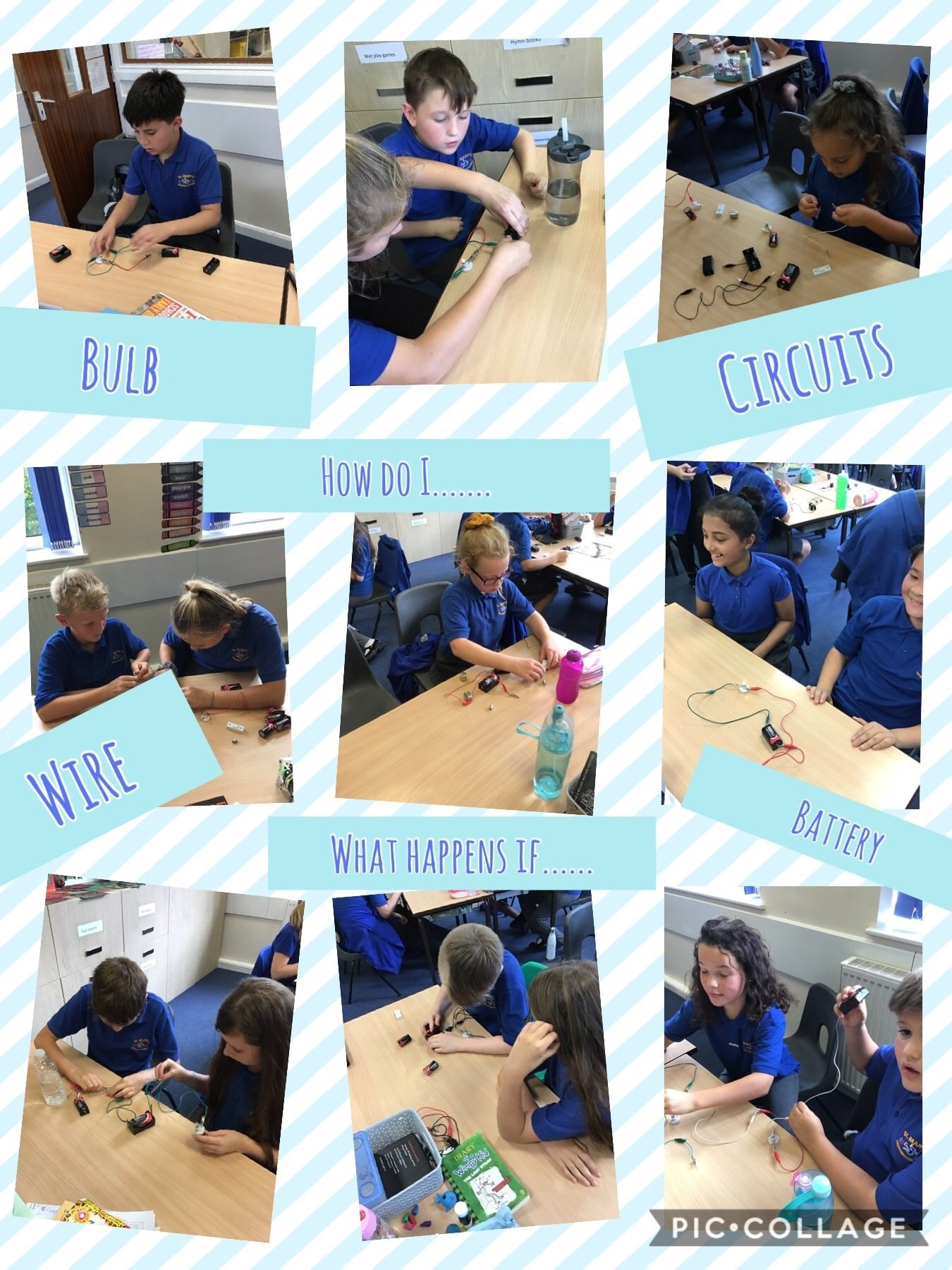 ---