Welcome to Year 4 2019 - 2020
Our teachers are: Mrs Doran and Mrs Deehan
We hope you like our blog! We will be adding things weekly so keep coming back!
Year 4 2019/20
admin on: Year 4 2019/20
Year 4 investigated which materials were conductors and which were insulators. We built circuits and included different objects into our simple circuit to see if the light bulb still lit and if electricity flowed.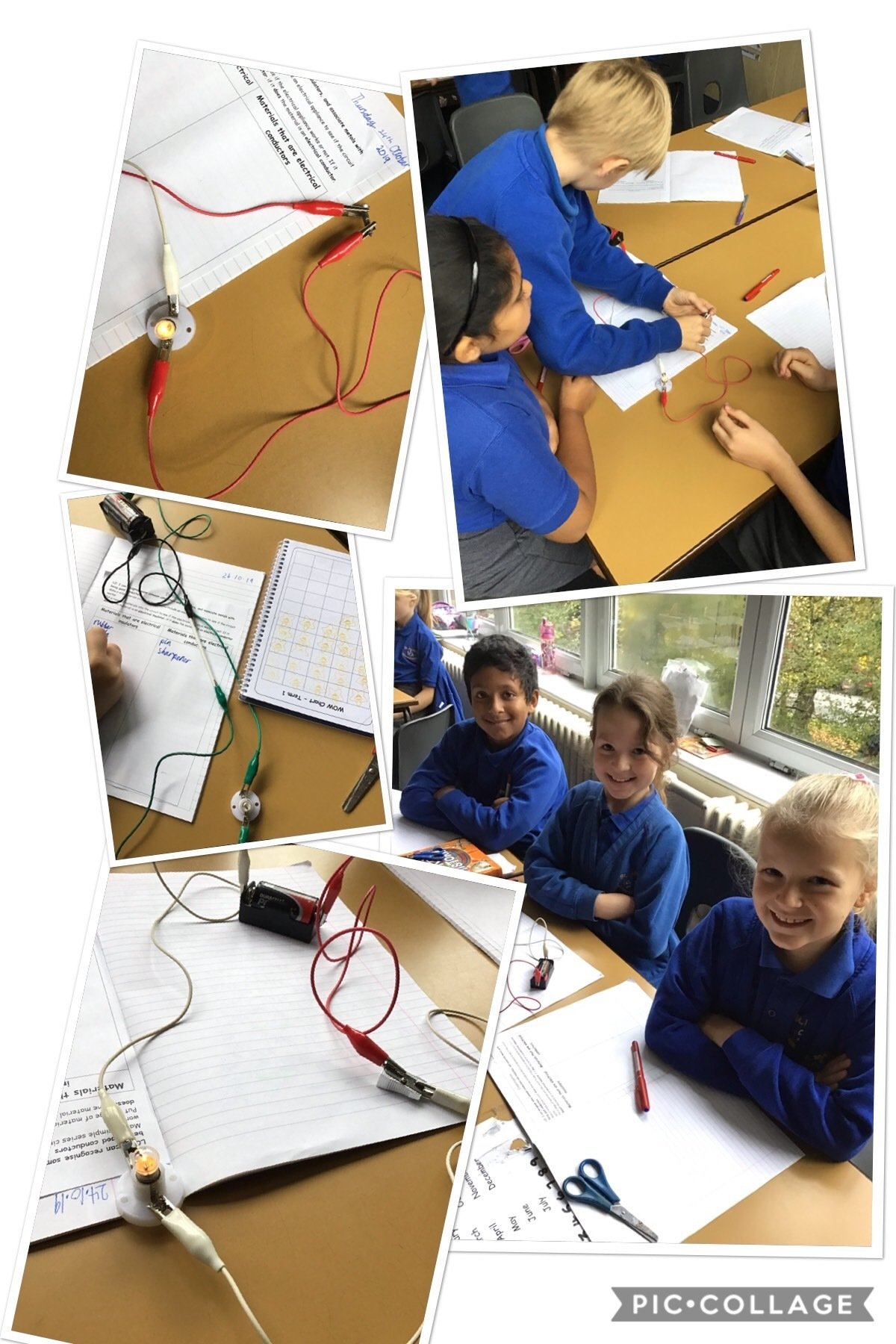 ---