Welcome to Foundation!! The teachers working in this class are Miss Gilding, Mrs Dodson and Mrs Horan. We will update our blog weekly in order to share all the fantastic learning that we do! Foundation parents please remember to also check out your child's online learning journeys to keep really up to date with what your child is learning at school!
Foundation 2019/20
admin on: Foundation 2019/20
Foundation supported Anti Bullying Week by wearing odd socks. We created some dazzling paper ones. This demonstrated that we are all unique, different and a precious creation of God. We discussed even though we are all different it is NEVER acceptable to bully anyone because of their differences. We talked through the steps we could take if we felt we were being bullied and if we witnessed someone else being subject to it.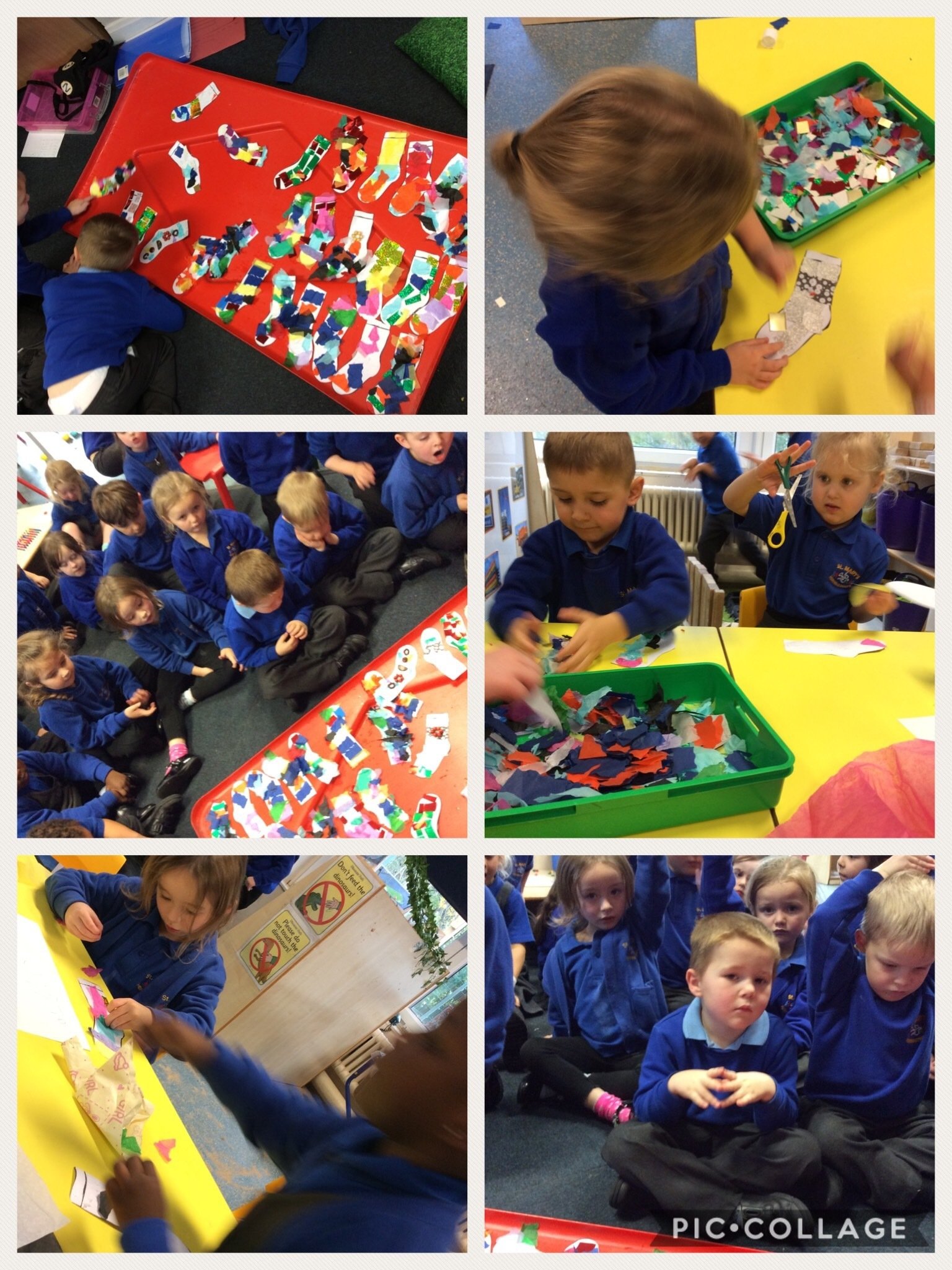 ---