Hello everyone. Welcome to year 2.My name is Miss Brown and I am looking forward to working with you all this year. The link below has all our topic information for this term.
Spring 2020 topic map. Here is a summary of what your child will be learning this term.
Power Point. Welcome to Year 2. This was the power point shared with parents at the Welcome meeting in September 2019
Year 2 2019/20
admin on: Year 2 2019/20
We looked at the Three Little Pigs story and designed houses made out of different materials. These houses needed to be strong enough to survive 'a huff and a puff'. The children worked in groups and made houses out of bricks, Lego, straw, sticks and cubes.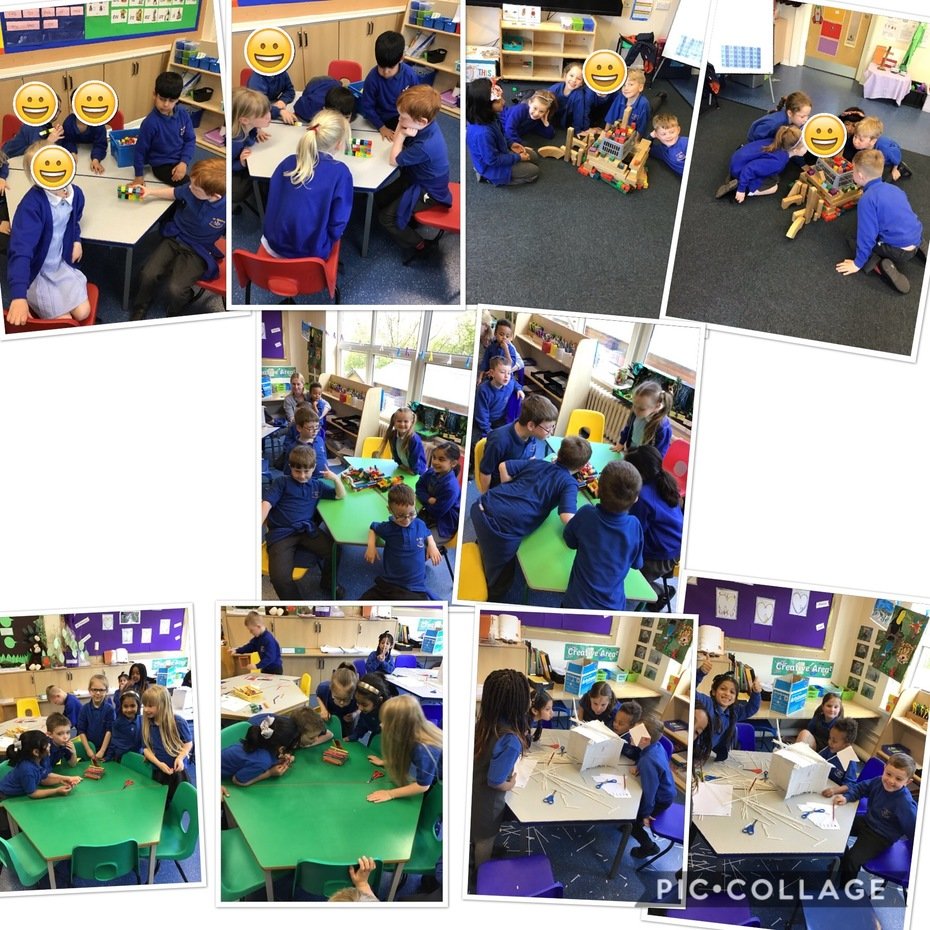 ---