Welcome to Foundation!! The teachers working in this class are Miss Gilding, Mrs Dodson and Mrs Horan. We will update our blog weekly in order to share all the fantastic learning that we do! Foundation parents please remember to also check out your child's online learning journeys to keep really up to date with what your child is learning at school!
Diversity Week
Posted: Mar 16, 2020 by: admin on: Foundation 2019/20
We introduced the story, Amazing to Foundation in support of Diversity Week. Through role play and discussion we explored how it would feel to have a disability. We know that every person is special and unique. God created us all and His love is the same for every individual.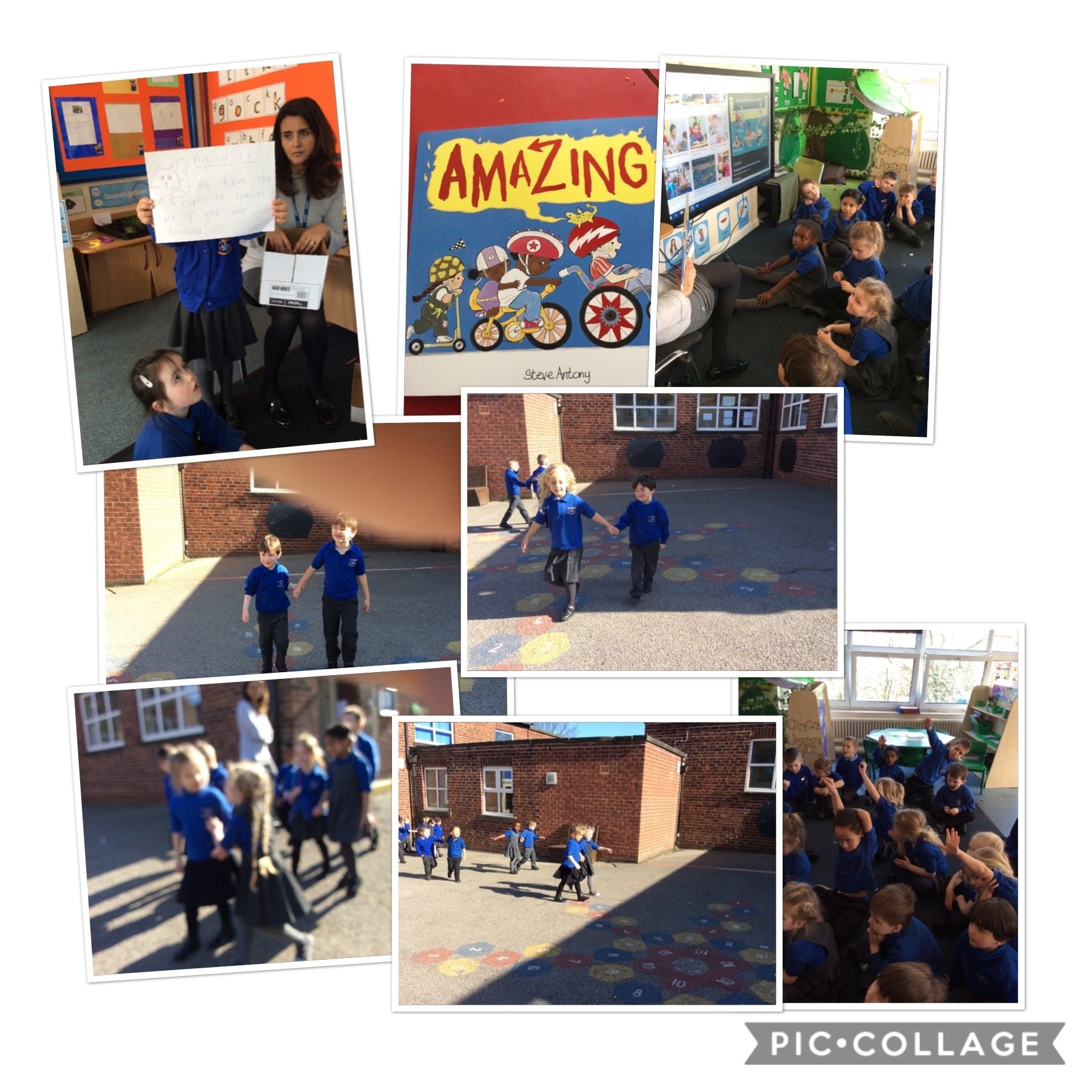 0 comments
No one commented yet.