Welcome to year 4!!!
admin on: Welcome to year 4!!!
Today we finished our R.E. topic on Community. We thought about all the things we had learnt and planned our own celebration. During our worship we had the opportunity to take a bead, pray for someone in our community and place it in the bowl of water.
Each bead was very different to show that we are all unique and loved by God.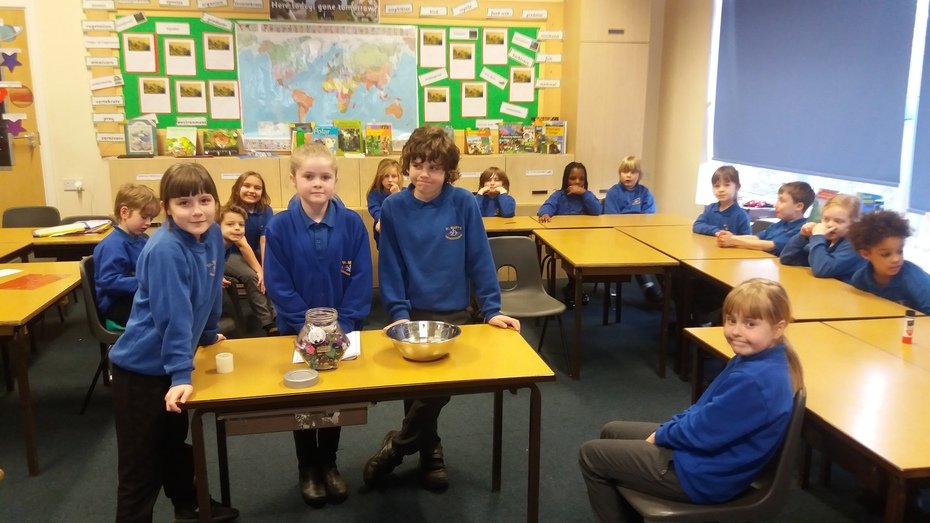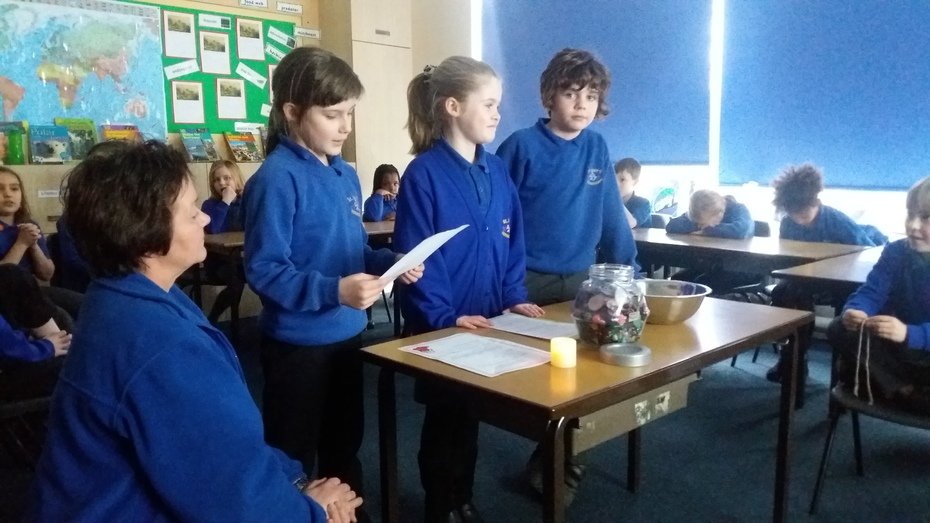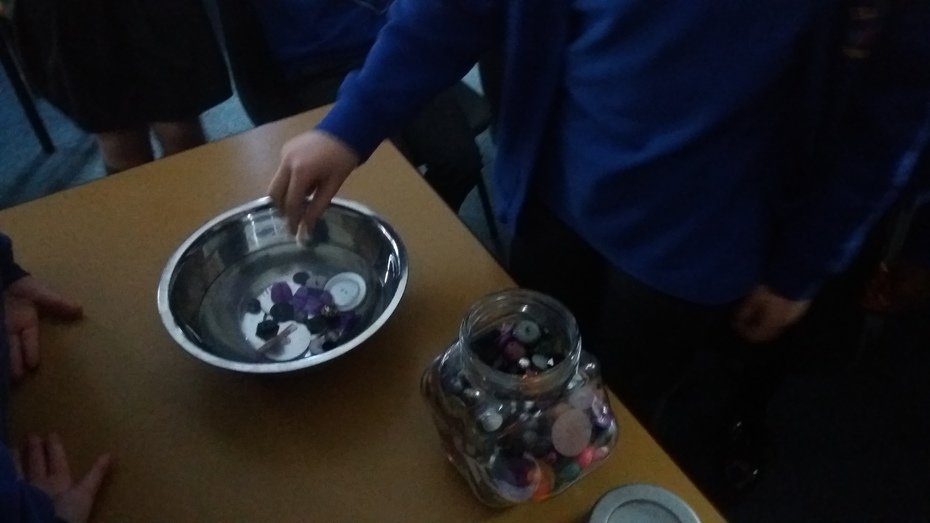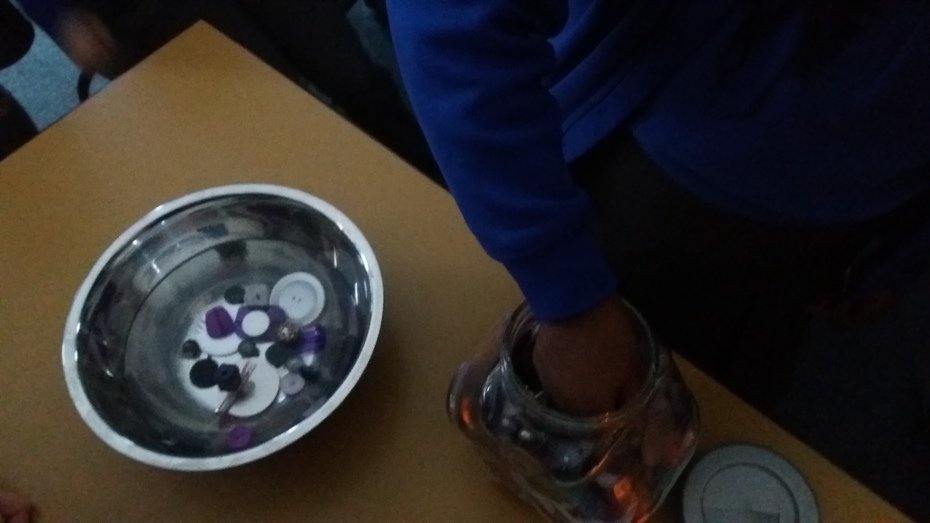 ---